Learn to Skate
Come and join the fun and Learn to Skate!
Classes are offered year round in our beautiful facility for ages 3 through adult.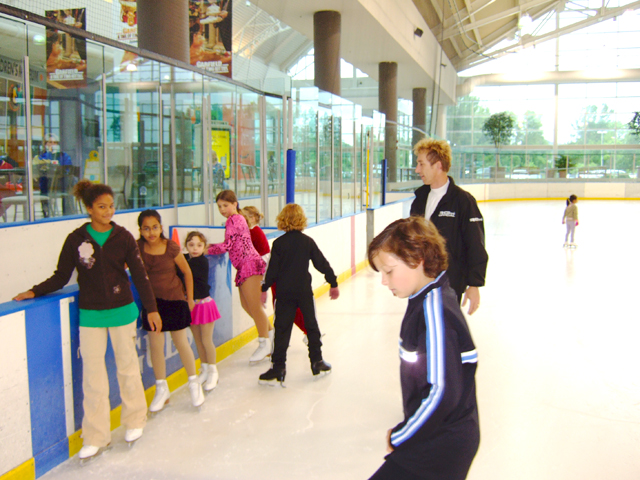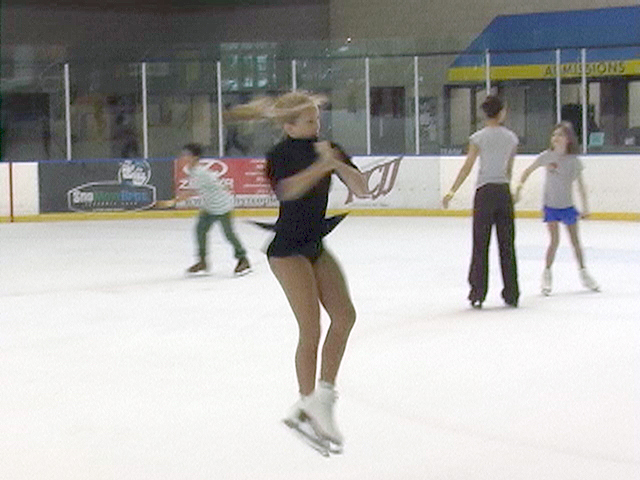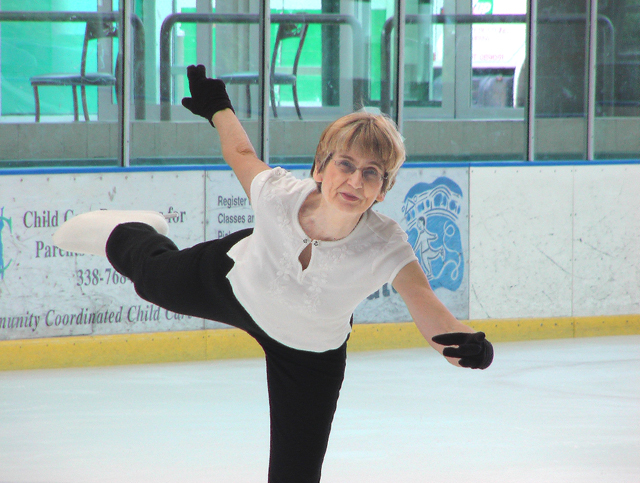 For our youngest skaters, we offer Snowplow Sam 1 classes. Skaters 3 to 5 years old learn in Snowplow Sam classes specially designed to teach the basics of skating through games, songs and other fun activities.
The basic skills levels are for skaters 6 years and up, starting with Basic 1 and continuing through Basic 8. Such skills as basic stroking, backward skating, stops, forward and backward crossovers, stops and turns are taught. After learning the basics, skaters progress to our Freestyle levels to begin learning jumps and spins. Classes for beginning adults are also offered.

Gift certificates are available for Learn to Skate sessions at the rink.

2018 pricing for new skaters: $100 + $16 SkateUSA fee = $116
2018 pricing for returning skaters: $90 (10% discount)



For our January/February 2018 Brochure and Registration, please click here.

For our March- early May 2018 Brochure and Registration, please click here.
(skipping March 13 & March 17 for Spring Break)